4 Worst Times To Buy A Car
Whether automatic or manual? Do you prefer diesel or gasoline? Will you get zero or second hand? You understand what I'm talking about, right? Of course you got it. I am talking about cars that are among the sine qua non of today. I am talking about our four-wheeled comrades who greatly facilitate our lives. In the age we are in, I mean cars that everyone needs from young to old and whose lack we really feel inside.
Yes, while having a car was a privilege in the past, we cannot say the same for today. Because having a car is pretty common right now. So you think you can get rich and ride your own car too poor! Of course, there are differences between the cars used, like mountains, but this cannot be said to replace the other. In short, we know that most people own cars. And many are about to own a car! Anyone who has enough money to buy cars is taking action for this. Hundreds of cars are sold every day. If you want to upgrade the model of your car, do you think those who decide to buy zero cars, or sell those who sell their cars because they are stuck with money, I don't know that anymore. But we all know that someone is trying to buy a car while someone is selling it. So, do we know about the appropriate times to buy a car?
Rather; Let me say that it is not suitable times to buy a car. Do we have information about times that are not at all suitable or even bad to meet our vehicle needs? Or whenever our soul wishes, are we trying to shop for cars? Yes, many people choose the worst times to buy a car and own cars in higher volumes than usual. That's why; I wanted to talk about some important points that you should have in mind. I am sure that there are many people among you who are about to buy a car.
You have debts waiting to be paid!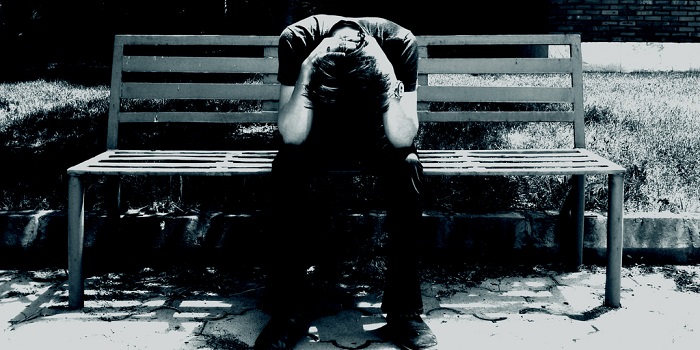 Okay, you may want to get in your own car. You may want to get rid of public transportation and go anywhere you want with your own vehicle. However, you must first know that you have to pay your current debts. You should understand that entering your debt and buying a car will not make sense if your situation is already tight, and this will make your life more difficult instead of making it easier.
As you can see, if your budget is not available to buy a car and even an extra penny from your wallet will affect you, you should continue to meet your transportation needs in the old ways. At least, you should do this until you reduce the amount of your debts, and you should endure to stay without a car for a while until you can recover your budget.
You are not sure of your choice!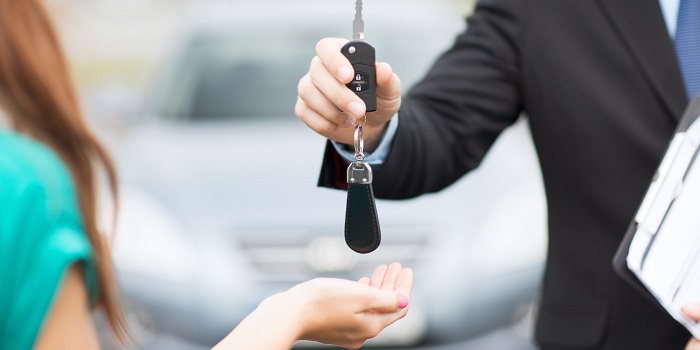 Another bad time to buy a car is when you are undecided about your purchase! So if the price of the car you will buy, the model or whatever else I know, you should not make that purchase. For example, your family, spouse or friends are putting pressure on you to buy the car they find for you. Or the gallery you go to tries all kinds of methods to sell the car you show.
In such cases, you should never, ever, buy a car. You should not let others put pressure on you, and you should not chop thousands of lira for a vehicle that doesn't come to mind. After all; You are not buying apple pears from the market. Maybe you will buy a car you will use for years and you can think as much as you want to make this decision. In short; However, when you are sure, you should buy a car, go to the notary and sign that without hesitation even within you.
Everyone Says The Market Is Too High!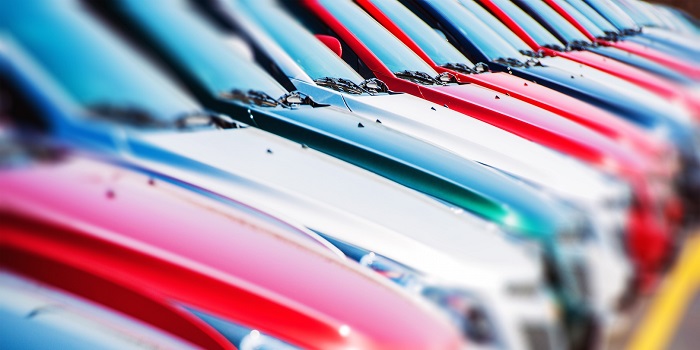 You want to buy a car, but you don't know much about it, let's say. Indeed, our surroundings are filled with thousands of people experiencing the same situation. We all know that especially women have problems in this regard. However, this does not mean that you should have a bad car exchange. Or you should make payments to the car you will drive at prices that are much higher than their value. No, of course you will not do such things.
Instead, you will contact people who are knowledgeable about buying and selling cars and ask them for help. So at least that's the right thing to do! From the simplest; You can consult with friends who are knowledgeable about cars, and whether the market is suitable for buying. If they tell you that the market is too high, you should choose to wait a little longer, you should definitely be patient in order not to give 30 lira to a 20 lira car.
When there are days close to the feast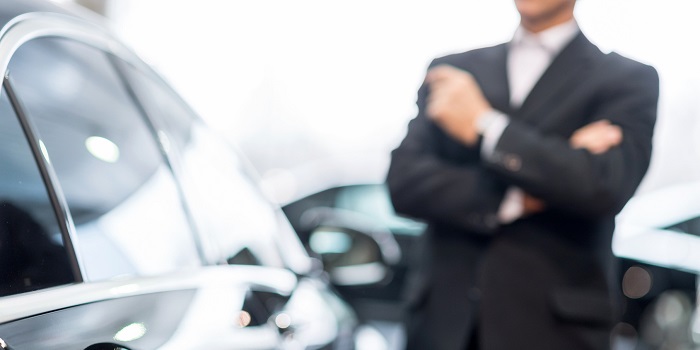 Another bad time to buy a car is the eve of the feast! Because at such times, cars are put up for sale at higher prices than their normal prices. The same situation is experienced in many sectors before the feast periods, though. But we can say that the situation is more evident in the automobile market. Because many people do not want to stay without a car during the feast. After all; there are people and places to visit.
Okay, there is no strangeness in this request, but it is a little strange that people who think that they will need a car during the holiday will leave this job right up to the eve. Because car markets and galleries abound before the feast. Sellers are knowing the opportunity to inflate prices, not knowing the difficult situation of buyers, and do not even give the opportunity to negotiate. That's why; What you need to do is not to try to buy a car before the holidays. Because, most likely, only the seller will benefit from this business.